Through partnering with VIA NEXT, your company can leverage our four core competencies to get your IC designs to market in the most time and cost-efficient way possible.
Excellent Capabilities and Rich Experiences
VIA NEXT has assisted in more than 200 tape-out projects over the last 20 years, with applications in major technological fields such as computer hardware, communications, multimedia, AI, and IoT. Our extensive development experience and professional R&D team enable your company to choose the optimal processes and technology for your IC designs.
Client PC
TSMC 16nm FFC process
x86 CPU/chipset SoC, Octa-core @3.0GHz
DDR4 memory interface
Cable Network STB
TSMC 28nm FFC process
ARM-based cable network set top box processor
4-core ARM Cortex A17 @1.8GHz
HPC
TSMC 16nm FFC process
x86 CPU/chipset/AI processor SoC
CPU octa-core @2.5GHz
Mobile Phone AP
TSMC 28nm FFC process
ARM-based mobile application processor
4-core ARM Cortex A17 @1.4GHz
Strong Industry Relationships
VIA NEXT has more than two decades of product development experience. We have long-term business and technical partnerships with the major players in the semiconductor industry, including IC foundries, as well as packaging, testing, and key component vendors, helping you to quickly obtain the advanced technology required to manufacture your IC designs..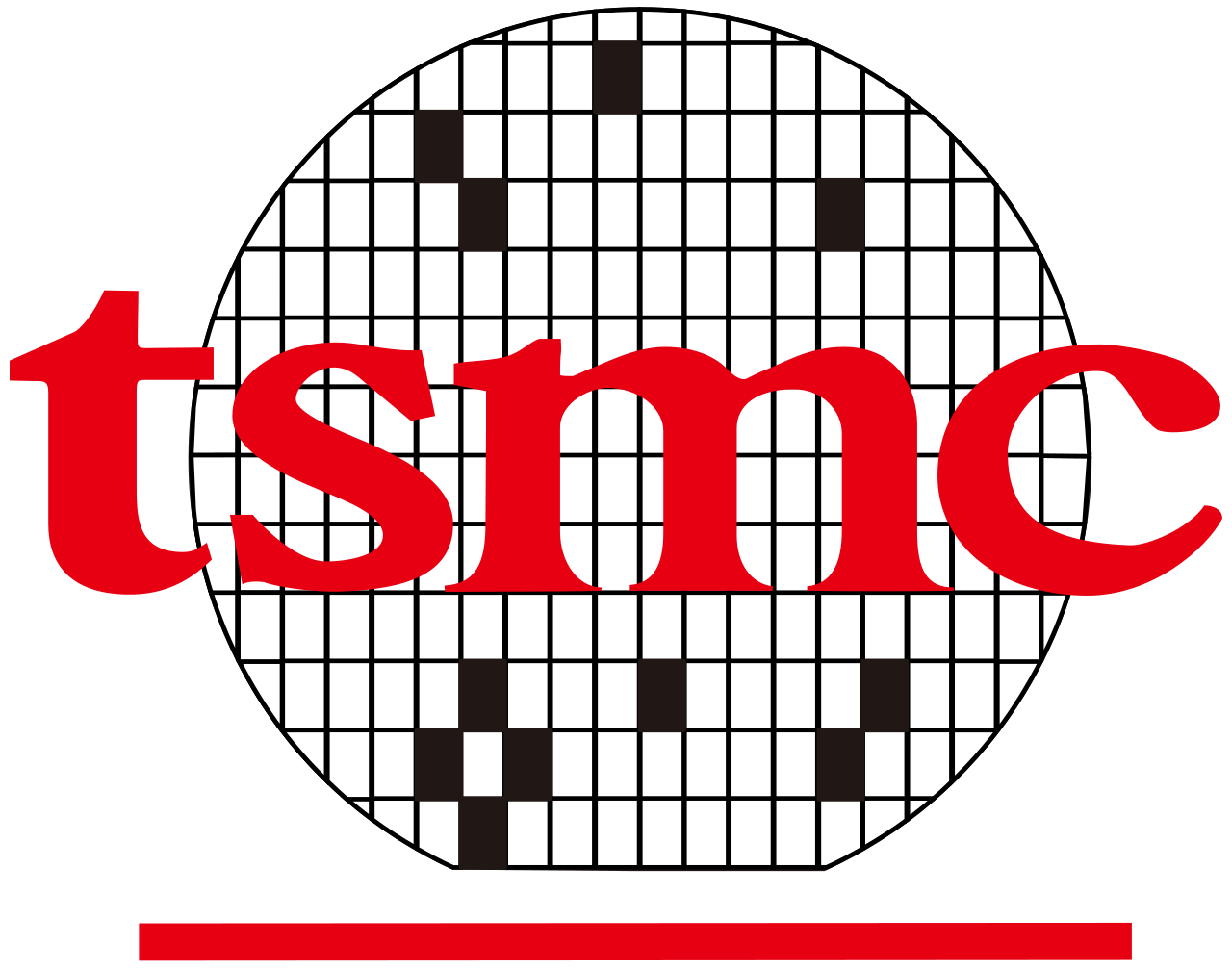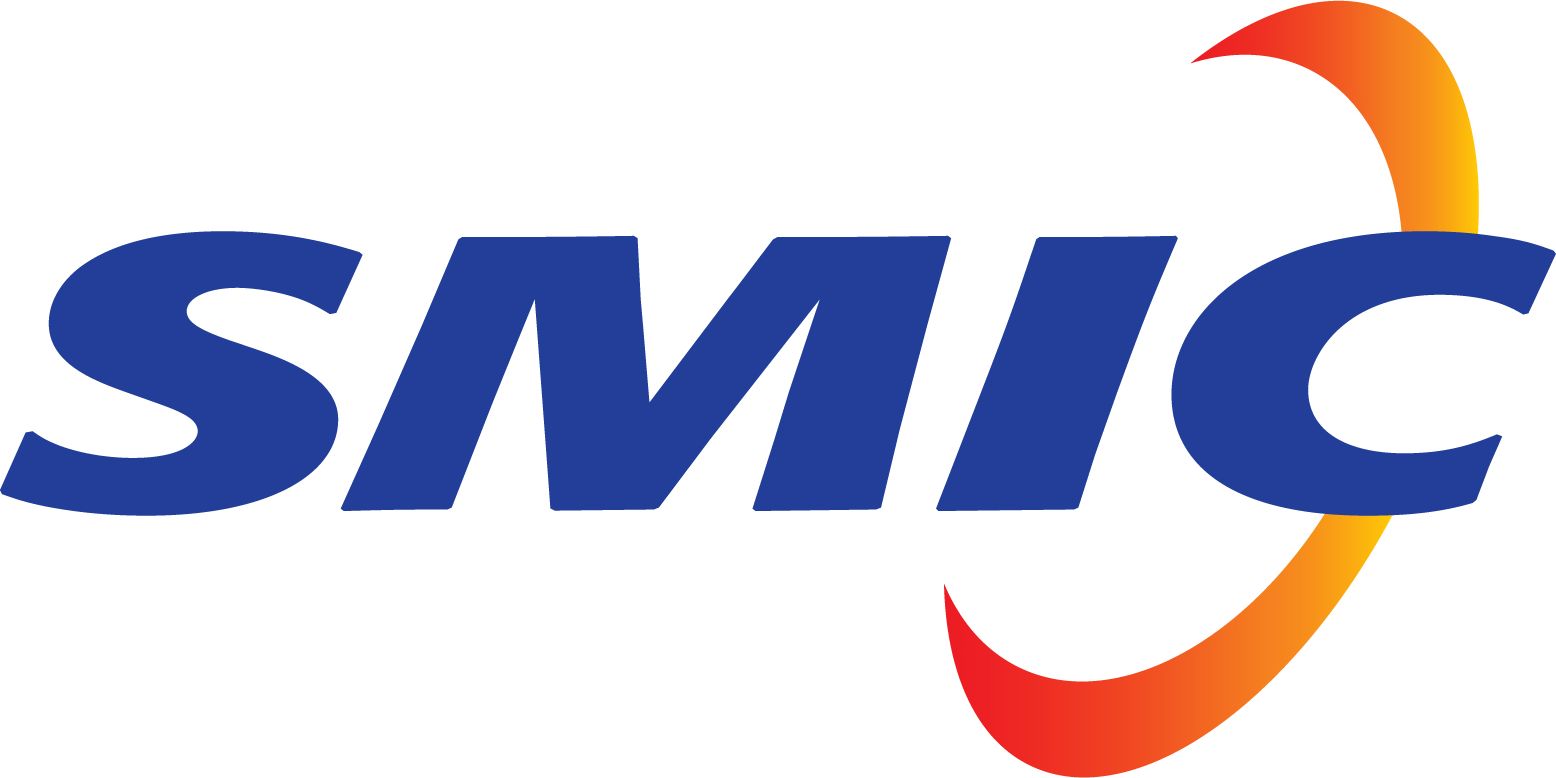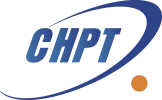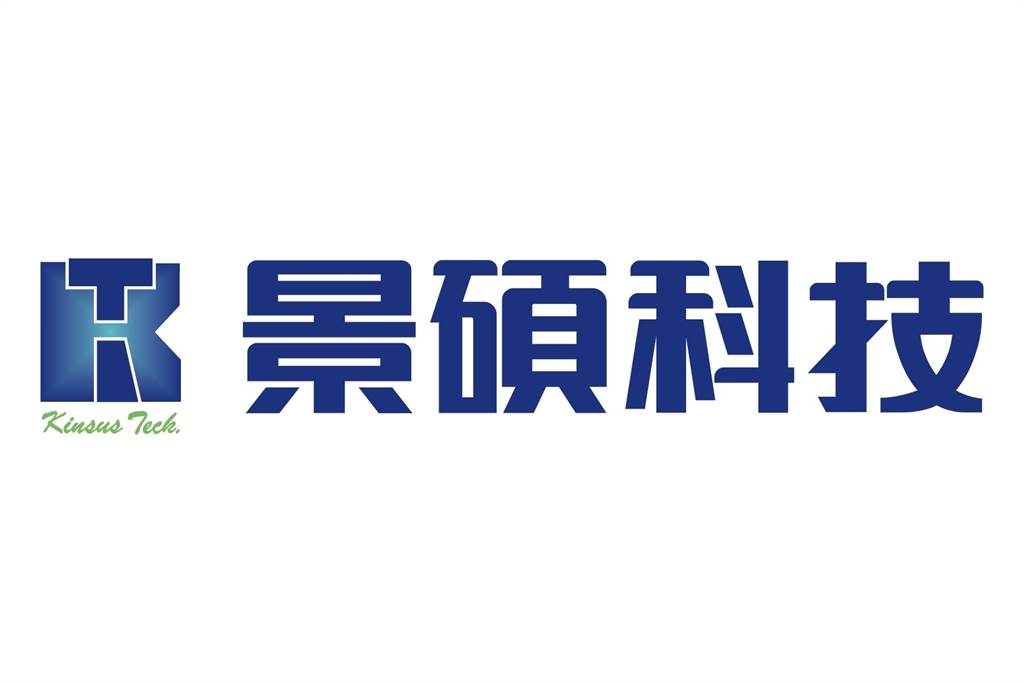 Verification and Analysis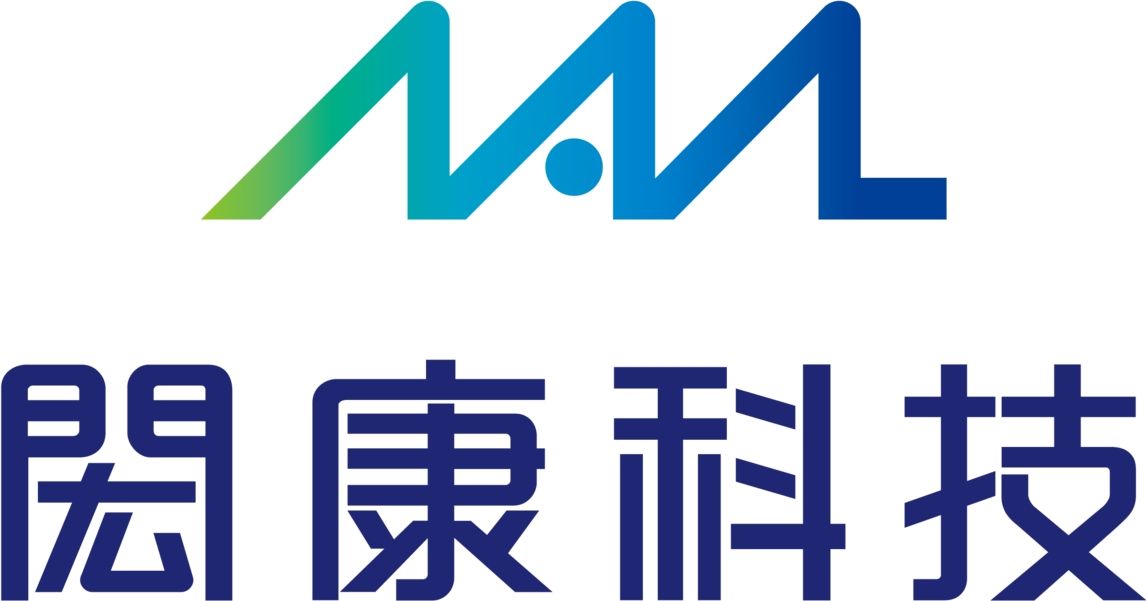 Verification and Analysis
---
Advanced Design Capabilities
VIA NEXT boasts the industry's most advanced design technology, software, and equipment. Customers can work directly with us to make use of the latest technological advancements in the IC industry, saving investment, manpower and resources.
Flexible and Optimized Design Service Model
---
---
---
---
---
---
---
---
---
---
---
---
---
---
---
---
---
---
---
---
---
---
---
---
---
---
---
---
---
---
---
---
---
---
---
---
---
---
---
---
---
---
---
---
---
---
---
---
---
---
---
---
---
---
---
---
---
---
---
---
---
---
---
Technology Evaluation
Manufacturing Management
Yield Control & Improvement
Advanced Package Design
Power & Thermal Solution of IC and system
Test Plan & Program
System Level Test
Yield & RMA Analysis
Chip-Package-System & Software Development
Chip and System Validation
Reliability Analysis & Test
Failure Analysis
IC Manufacturing
Package
Testing
......
Front-End IC Development
Application Specific Know-how
VIA NEXT's business model is flexible and optimized to your needs. We provide bespoke services to achieve synergy with your own R&D capabilities and resources.